Welcome to "Unschooling Bornholm"!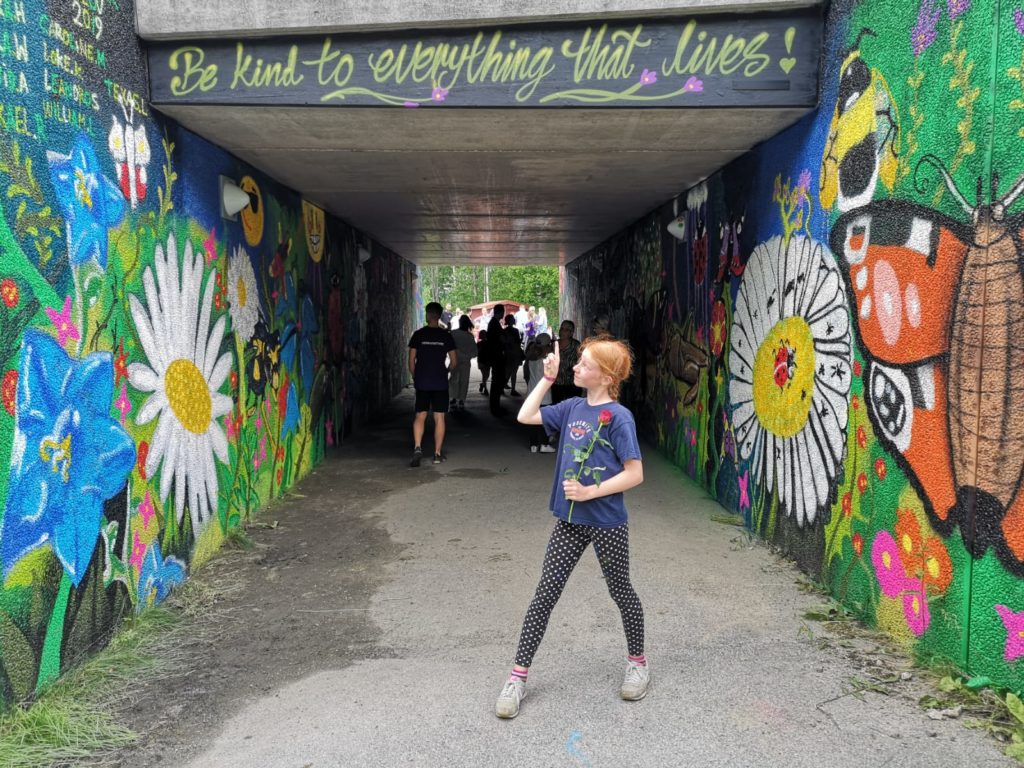 Unschooling Bornholm – finally this site is born! This is a space for information and inspiration for everyone who is interested in self-directed learning on Bornholm, this picturesque island in Denmark. Lovely that you are here! Feel free to reach out if you need more information and support – I would be delighted to help you. Warm welcome!

Also, please make sure to read about the brilliant upcoming unschooling workshop in March on Bornholm here.