Unschooling
I much more prefer the terms "life learning" or "self-directed learning", because they describe what we do rather than what we don't do. However, it is a widely used expression, and I therefore chose to use it anyways.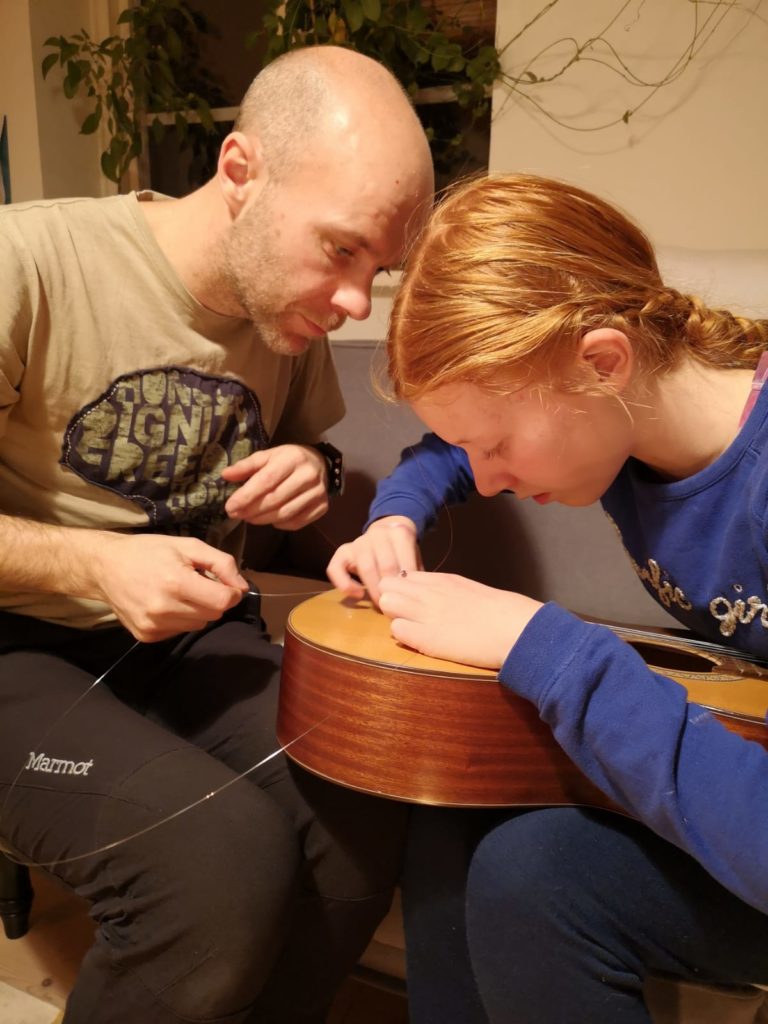 What is "unschooling"?
There are many explanations of unschooling and also radical unschooling out there, which you can find yourself. The way I like to see it is like this: "Unschooling" means in first hand the conscious choice to raise children without school – despite the fact that the children would have the option to go to school – AND to trust in the children's competence, motivation and desire to learn. At a very youg age, a child learns so many incredible skills like crawling, walking or talking all by themselves – and I stronly believe that this ability to learn does not stop by a certain age. The task of us grown ups around unschooling children is to provide inspiring environments and support, but most of all not to interfere with the learning of the amazing, curious, driven, energy loaded, capable young humans.
The term "radical unschooling", in my opinion, refers to a lifestyle and to certain values. "Radical" as going to the root, because it starts from both the moment we become parents, in the way we relate to our children, and also to ourselves. (In some instants these might also be very "radical" changes in the sense of "drastic" changes, since many of us are living in systems where childism, manipulation, control and the like are extremely common.) And "unschooling" in this context means, in my personal opinion, not only – and not even neccessarily – that the children don't go to school. Instead, it means that we are becoming more and more conscious about the ways that we ourselves and so many other people are schooled by our systems. A part of this life journey is deschooling ourselves.
An inspirational story from an unschooling family
(Choose subtitles in your language, in case you don't understand Spanish.)
Would you like to learn more from this inspirational woman? We have the great honour to have Rebecka Koritz visiting Bornholm for this amazing, possibly life changing workshop, "My Child and Me" on the 14th and 15th of March 2020. Read more here and join this unique opportunity!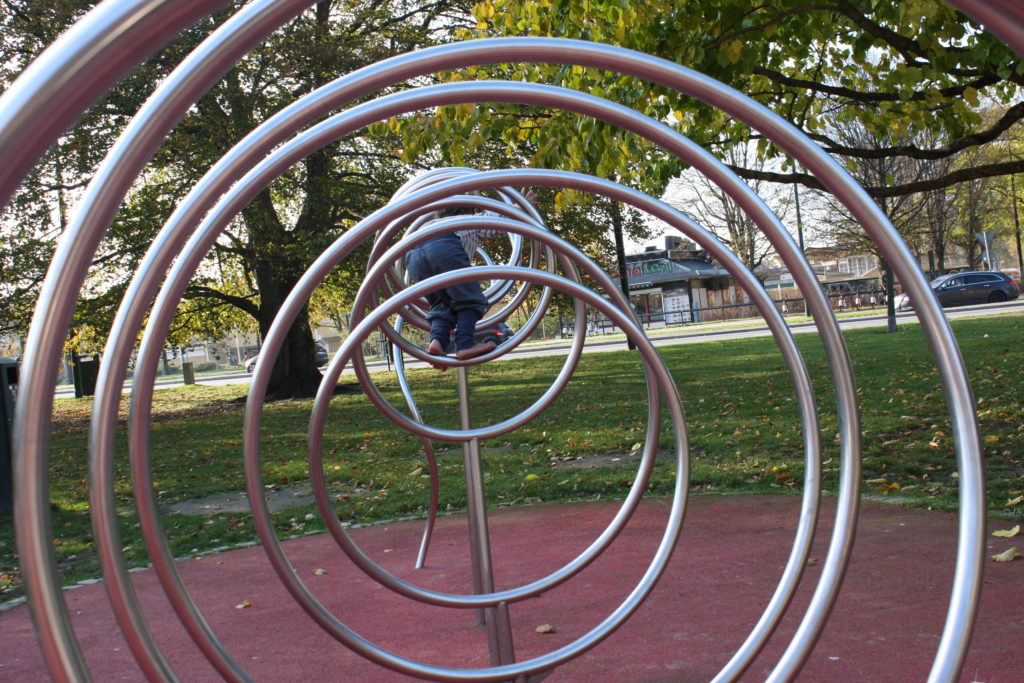 Unschooling links
Fri Læring The Danish association for free learning
Fri Læring's overview folder for homeschooling (in Danish)
Hjemmeskole Bornholm/Unschooling Bornholm Facebook group
Unschooling Danmark FB group (mainly in Danish)
Unschooling in Denmark FB group (mainly in English)
Millionaires of Memories Insta-inspiration by soul-schooling mum Susanne from Bornholm
Det lille hus i den store skov Blog in Danish by Sissel, another wonderful Bornholmer unschooling mum
Unschooling.dk Blog in Danish by Morten Holmstrup, co-founder and former chairman of Fri Læring and experienced unschooling dad
Rebecka Koritz YouTube videos in English, Swedish and Spanish by a teacher, school founder and unschooling mum who is expert in self-directed learning and peaceful parenting
Happiness is here My favourite life-learning blog